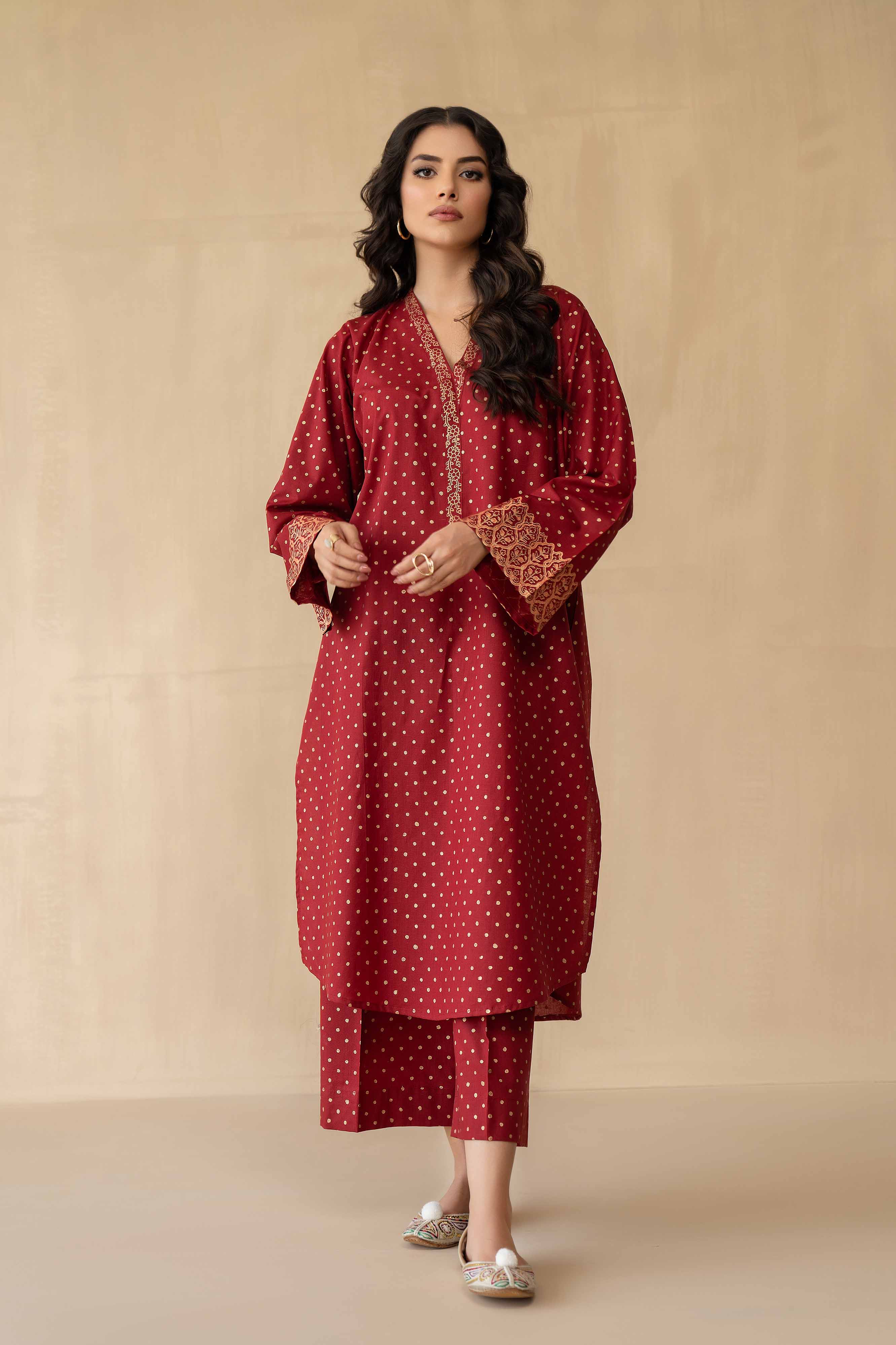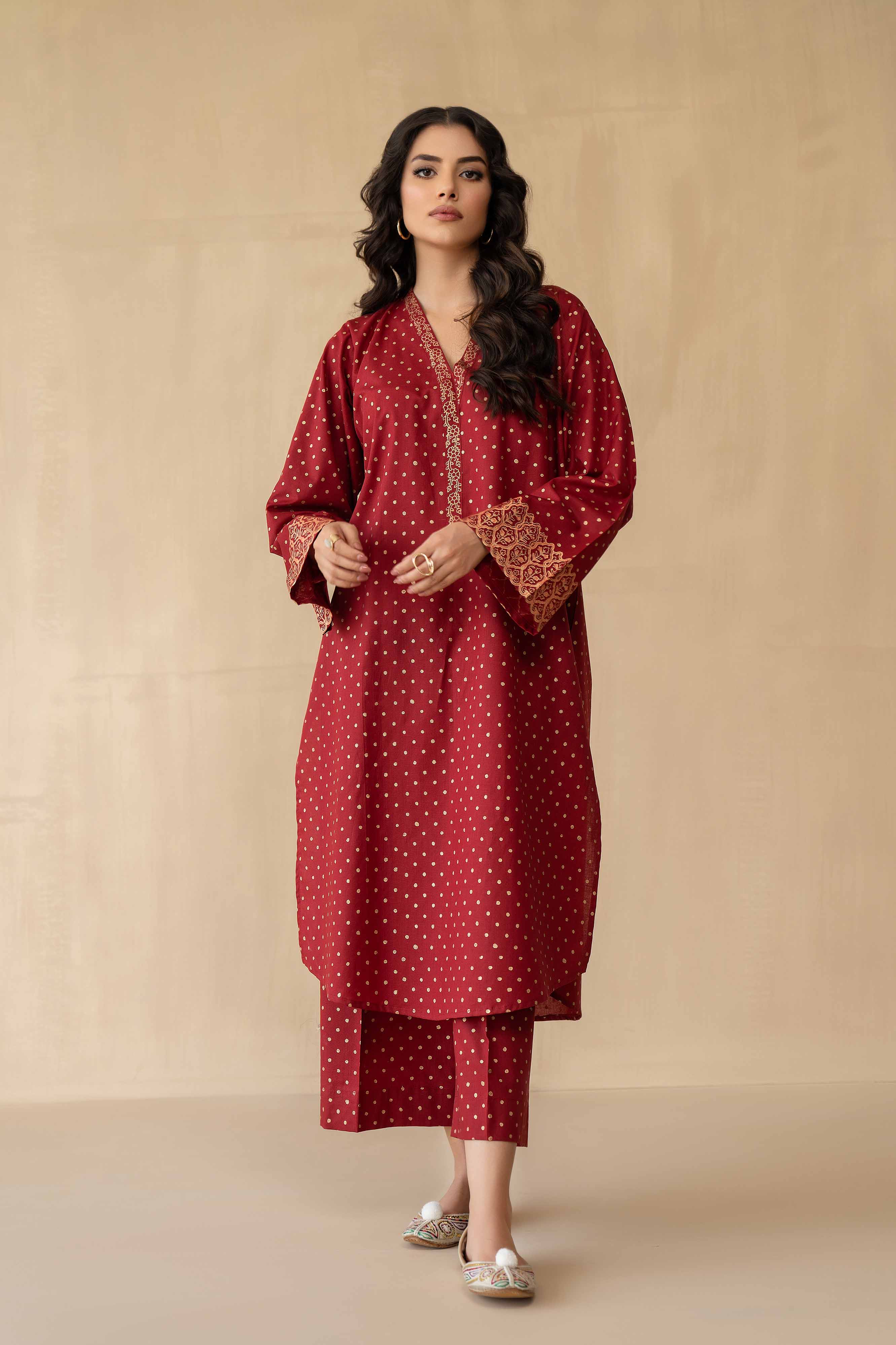 Tahmia
Delivery time is 3-5 working days!

Tahmia set is made from pure cotton, with delicate handcrafted block print on the shirt and loose trouser, perfect for a comfy yet stunning fit.

Colour: Red
Fabric: Premium Cotton



Size & Fit:
-Model height is 5'3.
-Model is wearing Small size

Disclaimer: Please note that the color of the item you receive may vary slightly from that shown in the product shoot. This can happen due to the variation in light at the time of product and fashion shoot or device you're using.