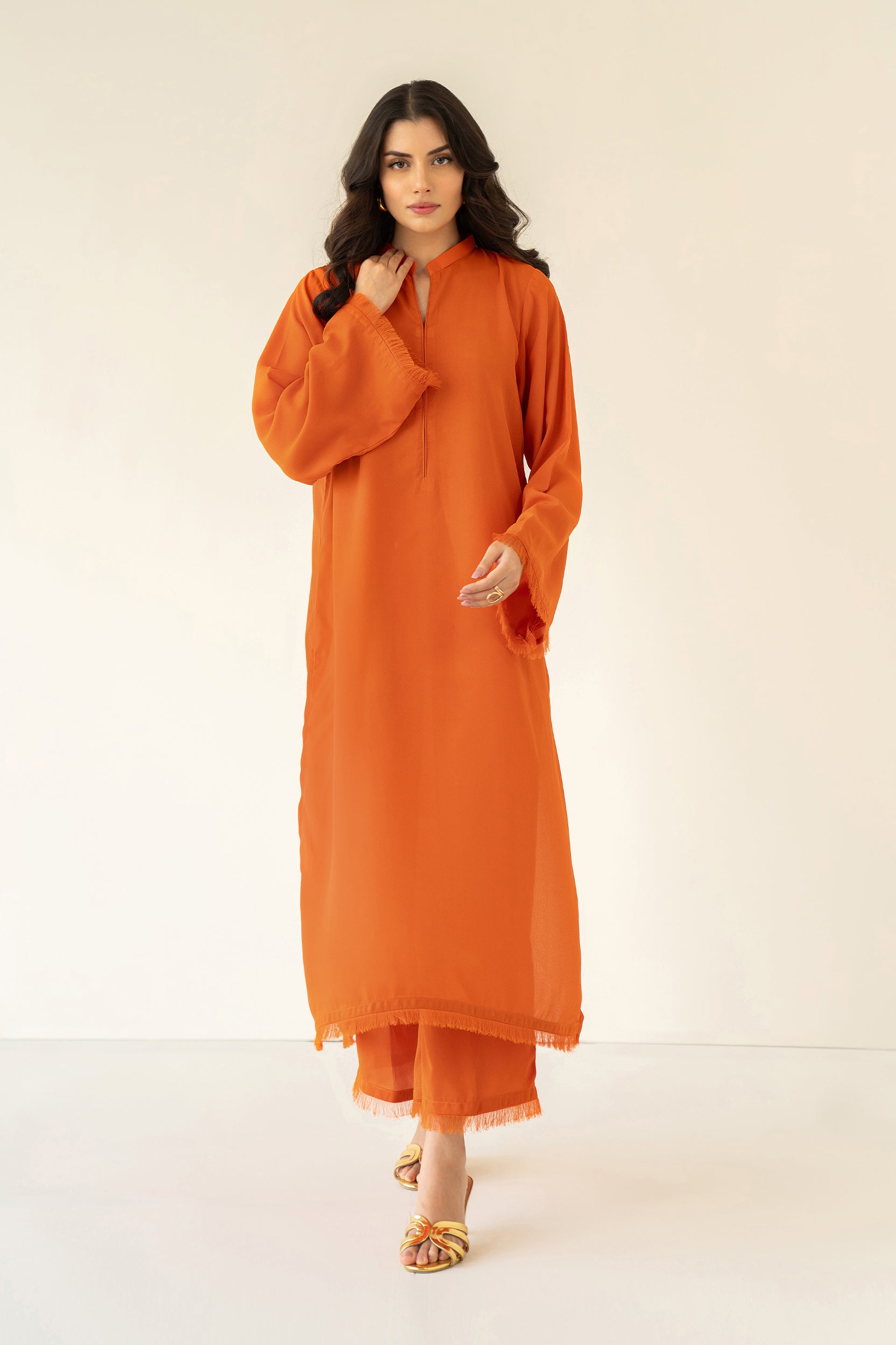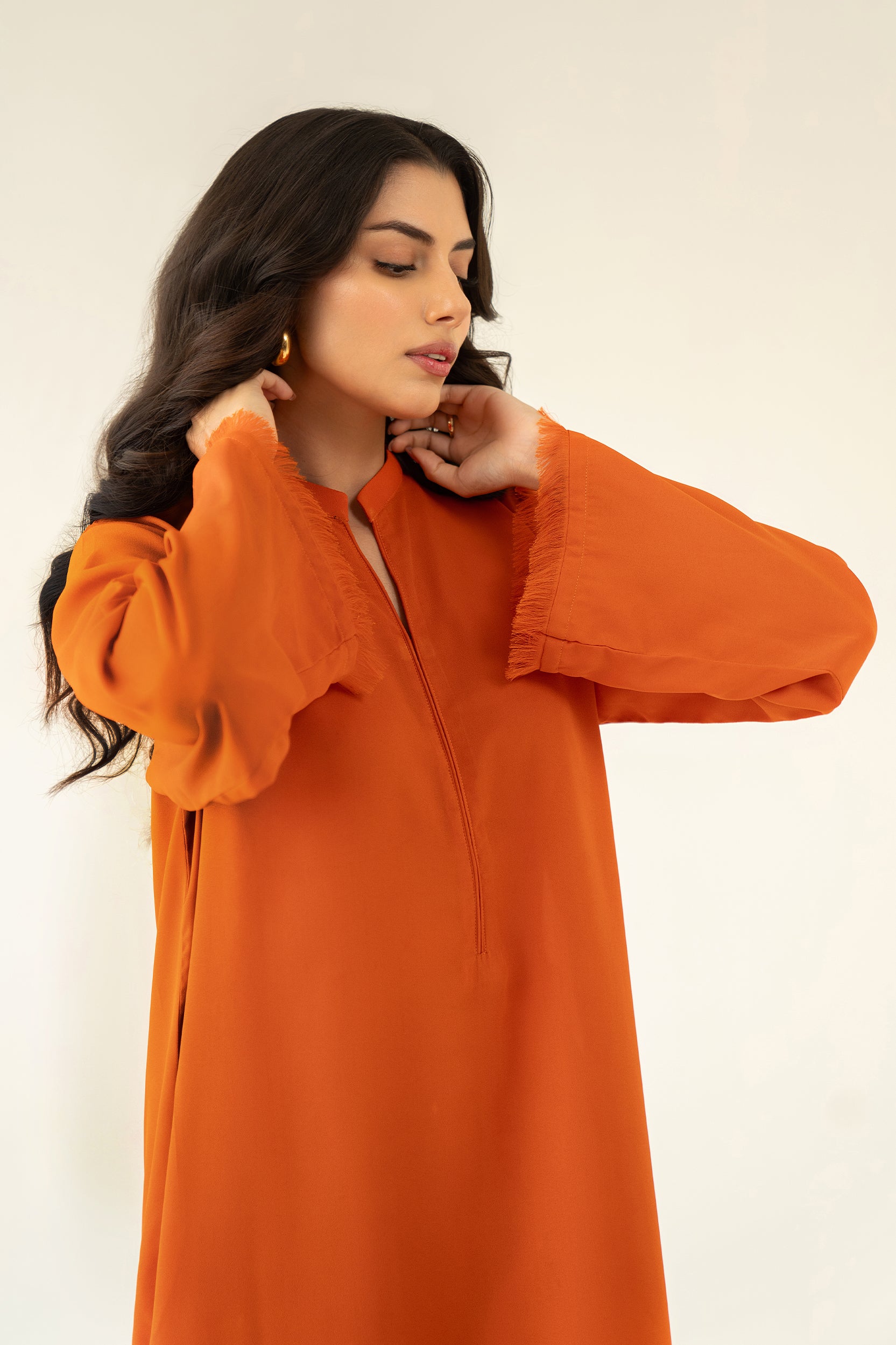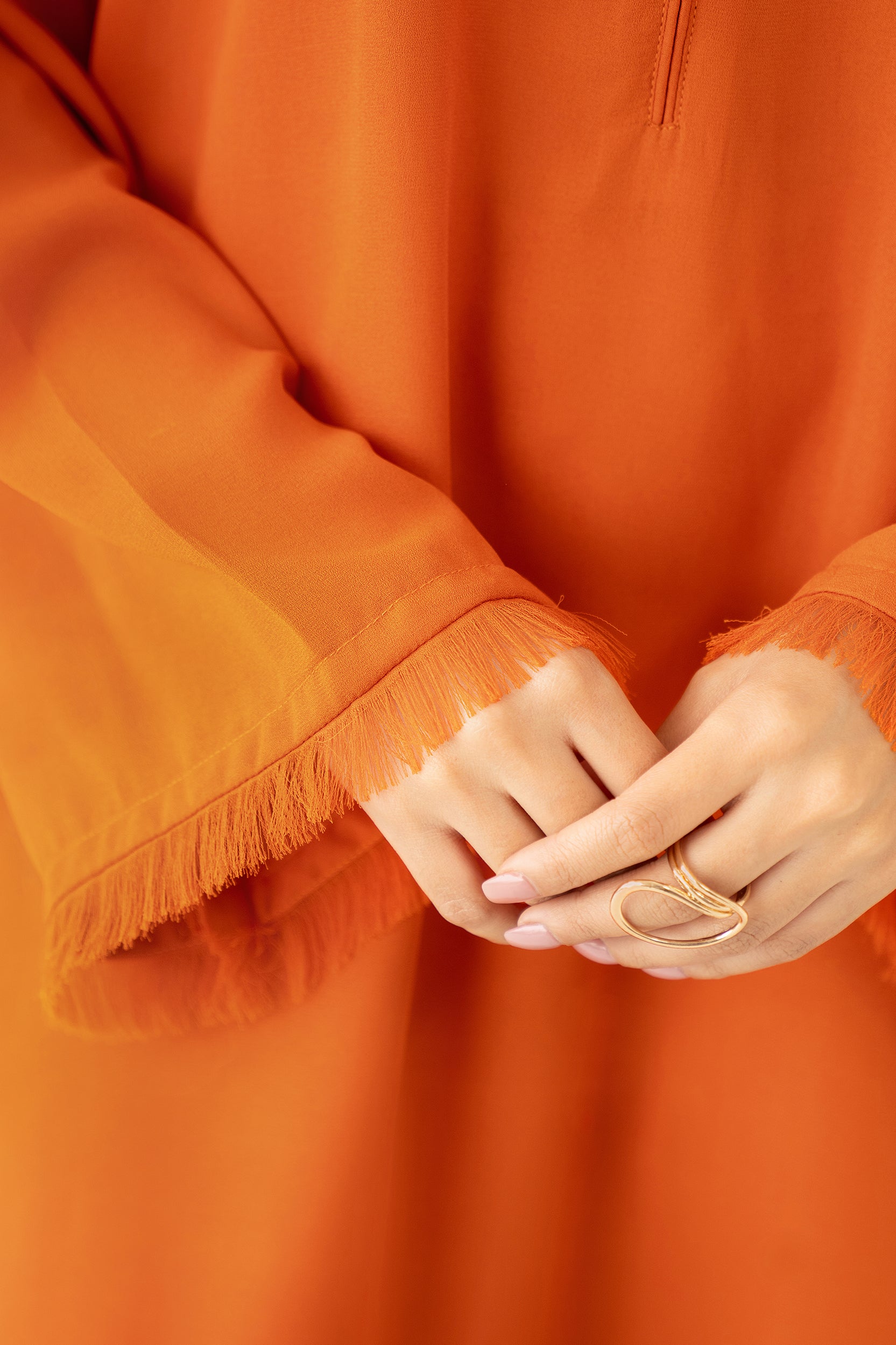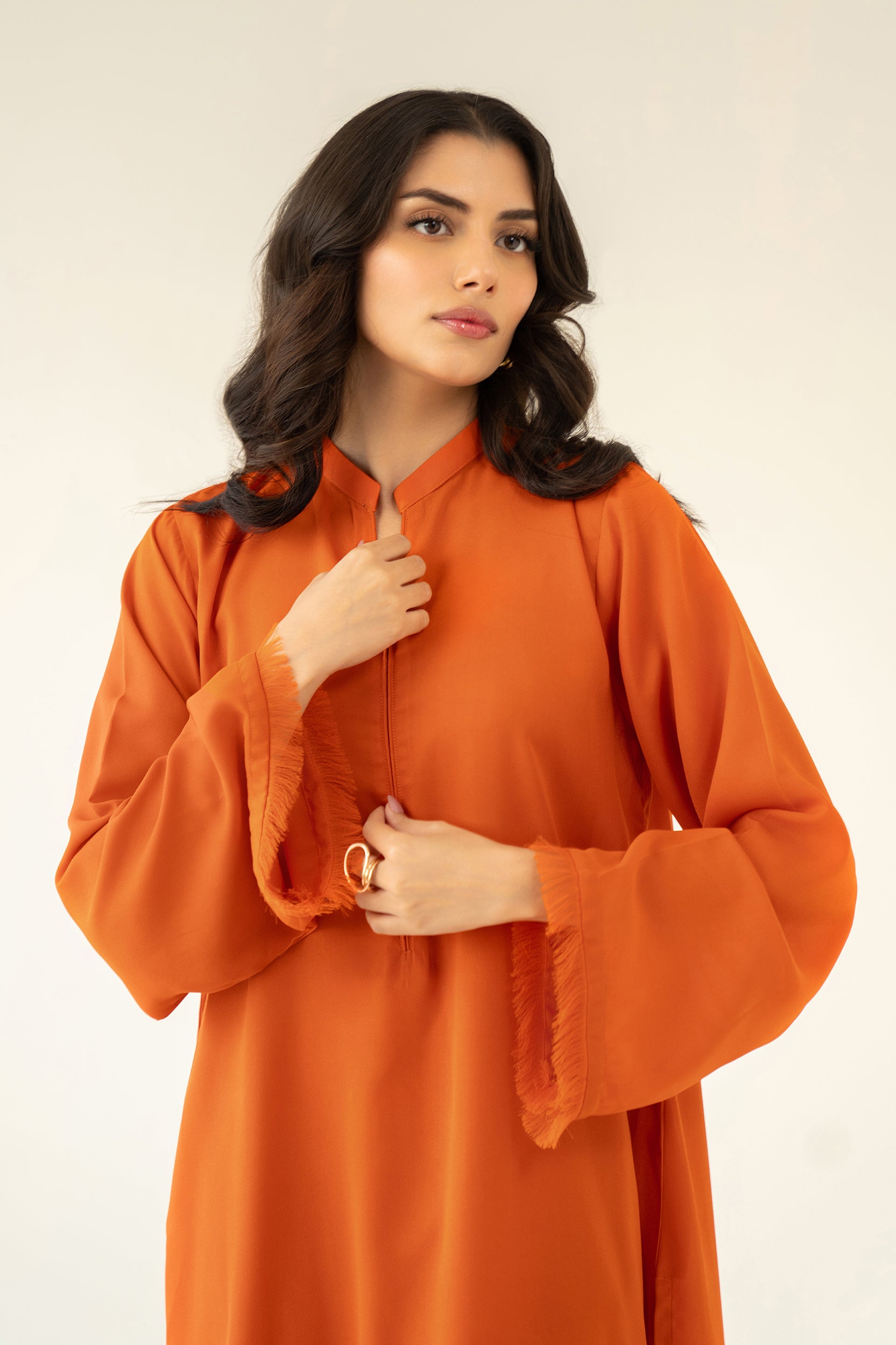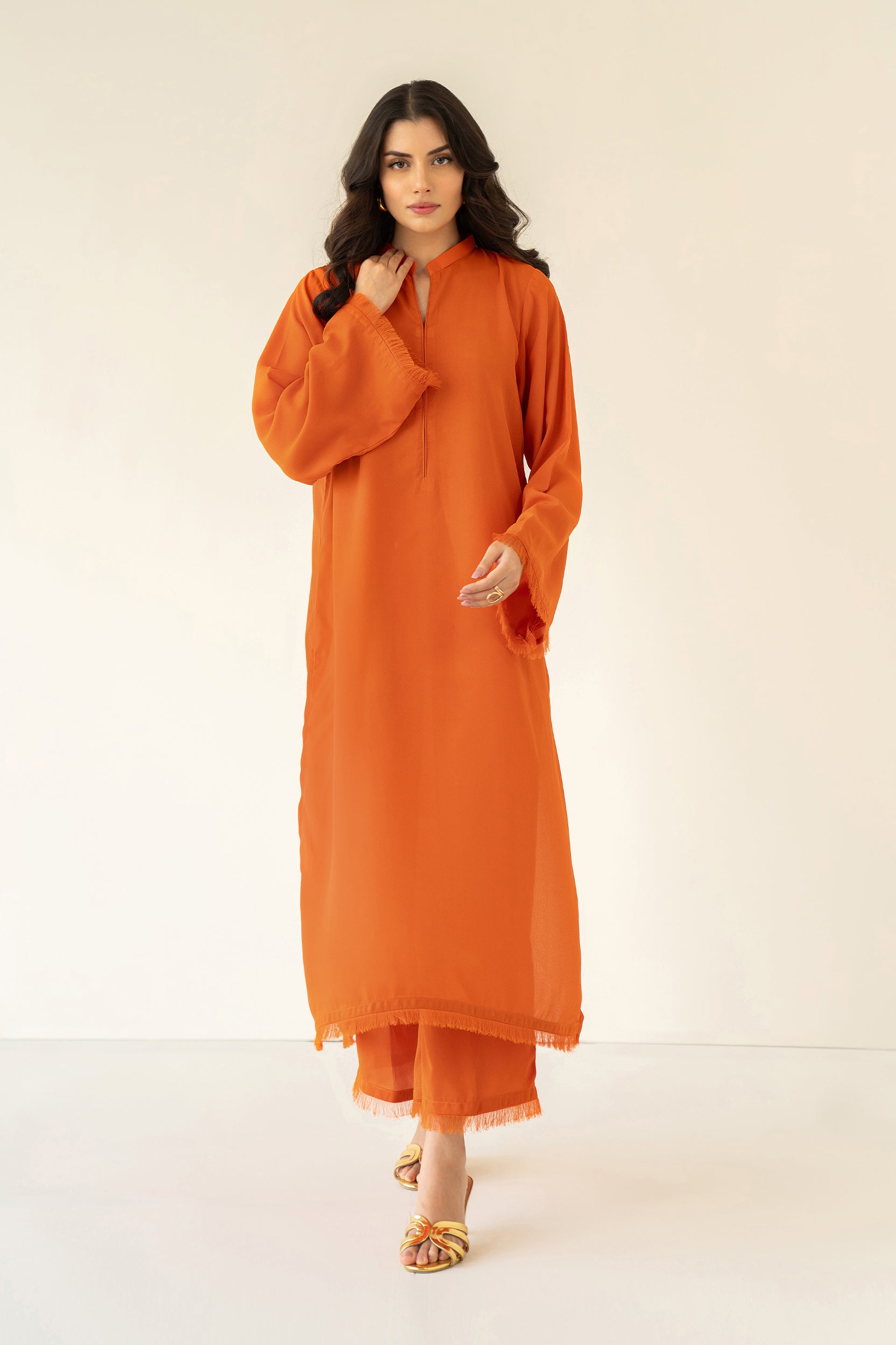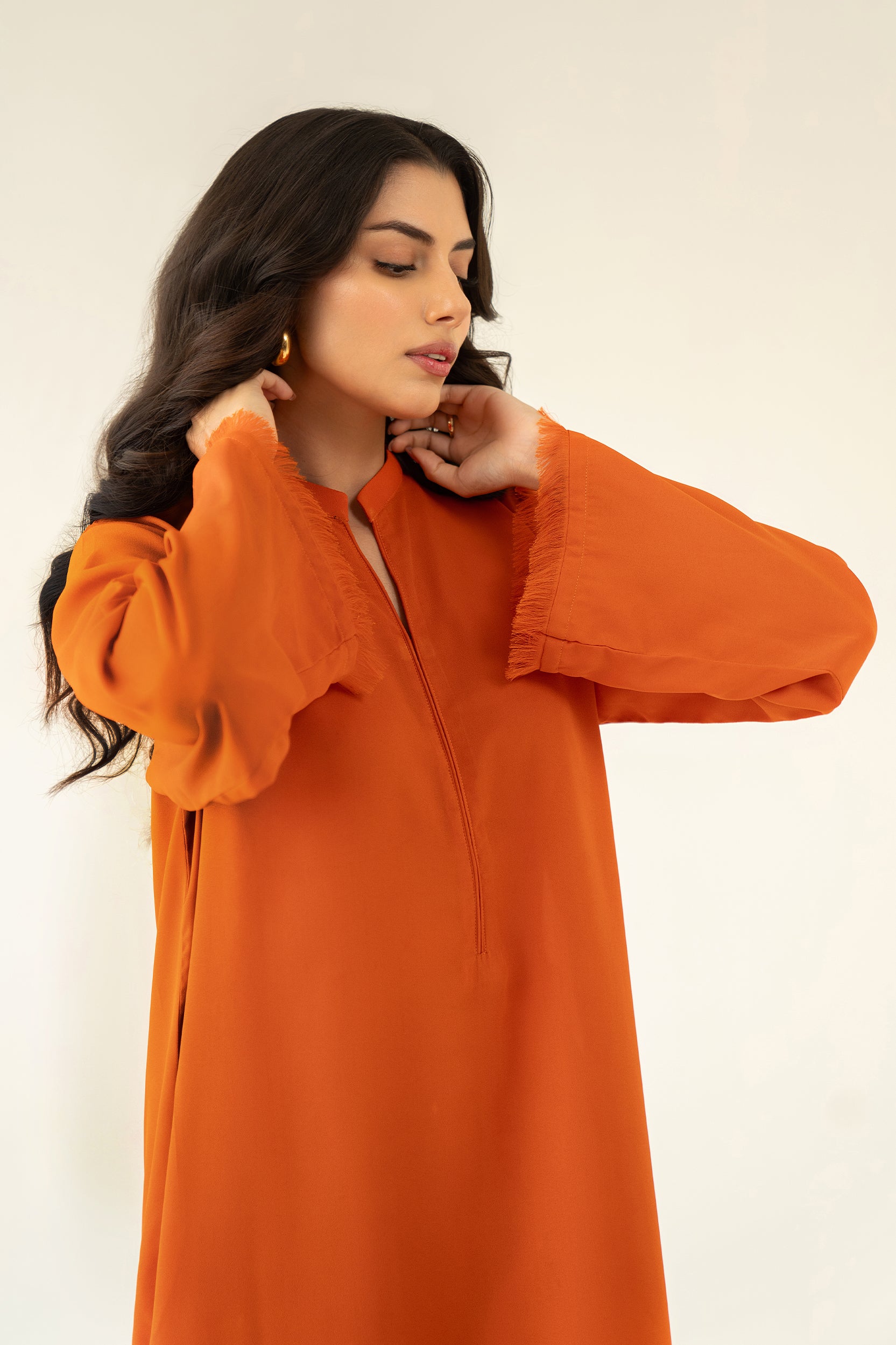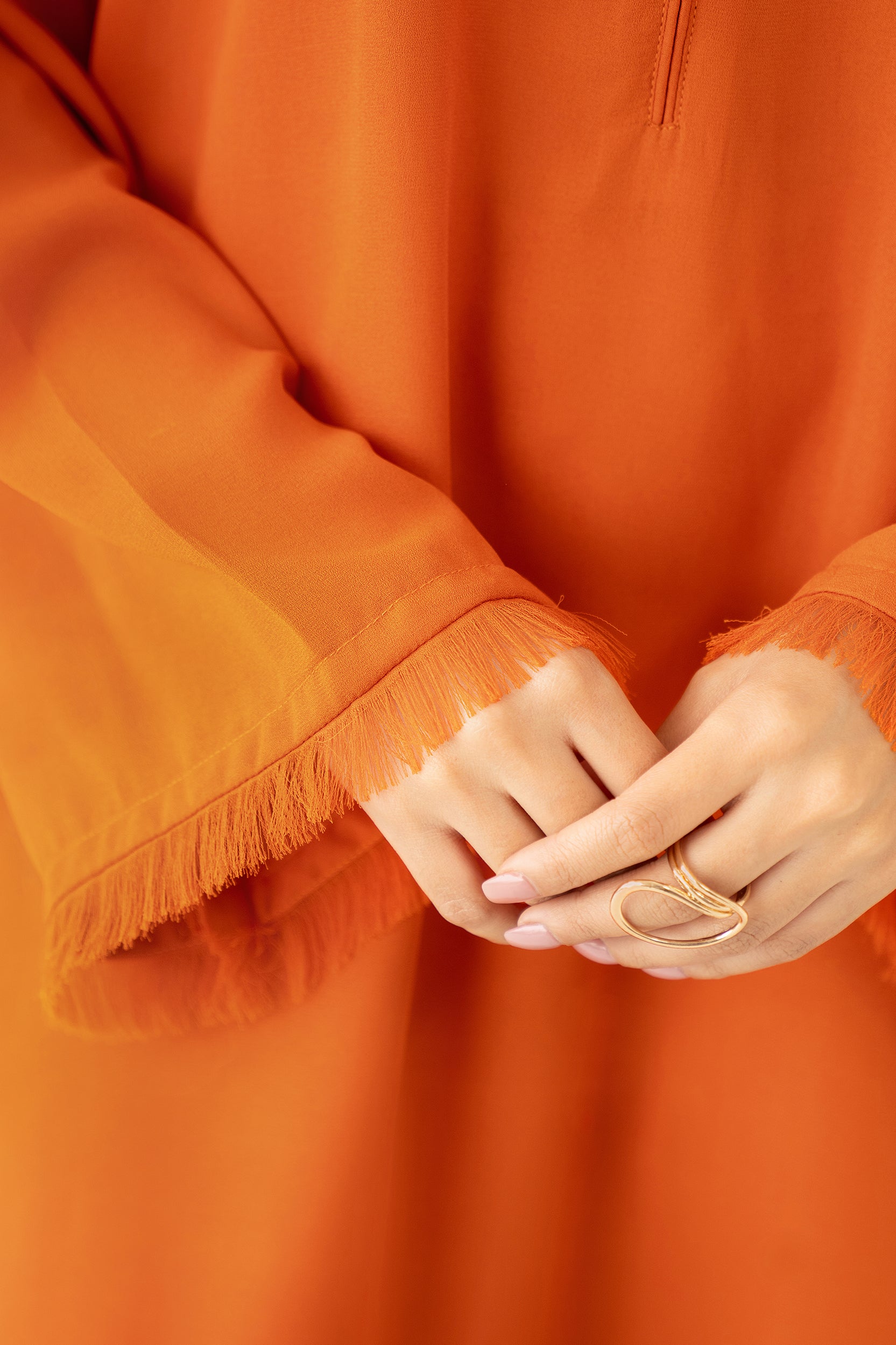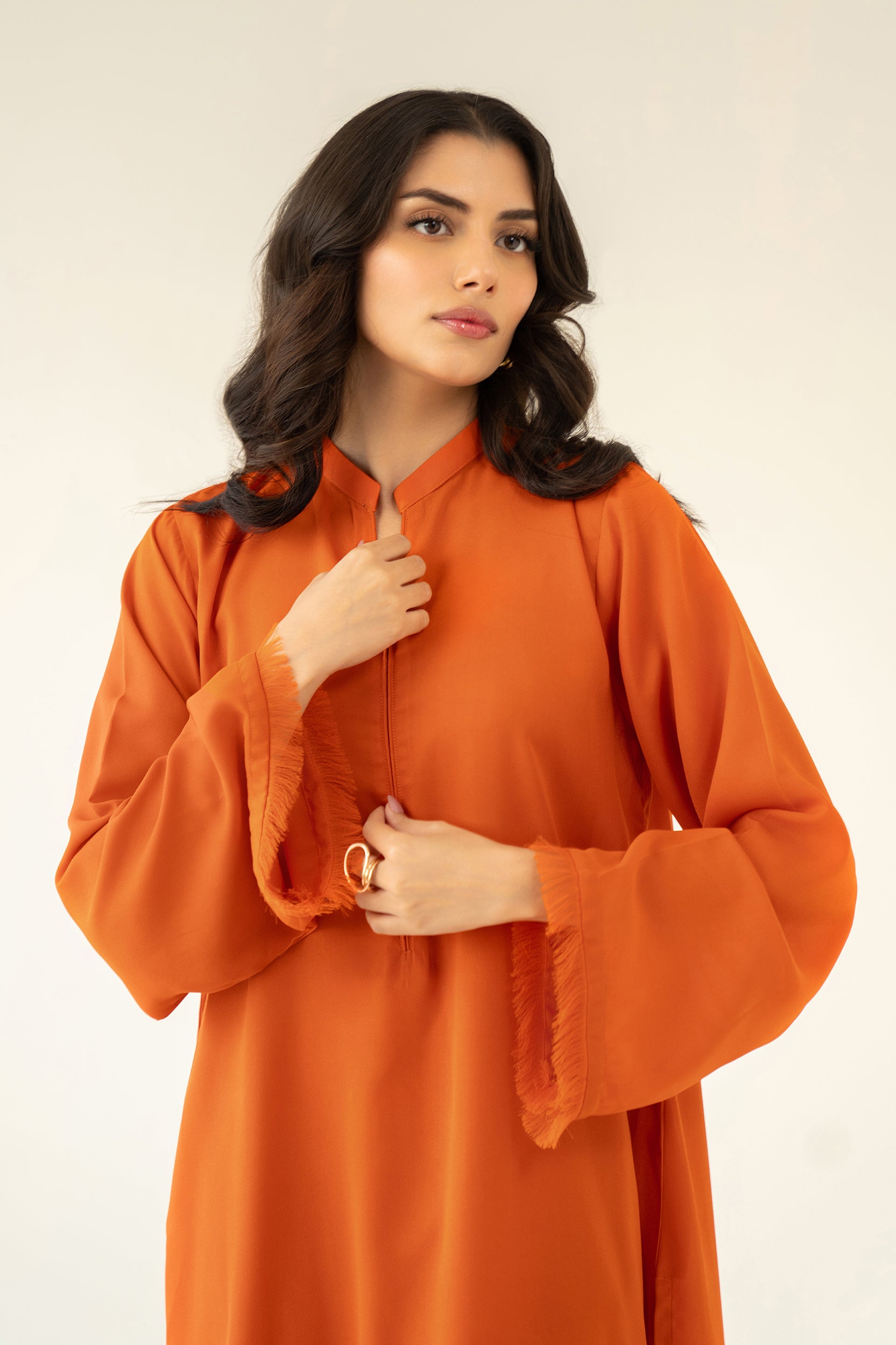 Isra
Straight Kurta & Trouser


Introducing a burst of vibrant style to your wardrobe with our 'Isra' Solid Suit featuring distinctive fray detailing on the sleeves, daman and trouser. This suit is more than just clothing; it's a statement of confidence and contemporary fashion.

Color: Orange
Fabric: Georgette Crepe

Size & Fit:
-Model height is 5'4.
-Model is wearing Small size

Disclaimer: Please note that the color of the item you receive may vary slightly from that shown in the product shoot. This can happen due to the variation in light at the time of product and fashion shoot or device you're using.