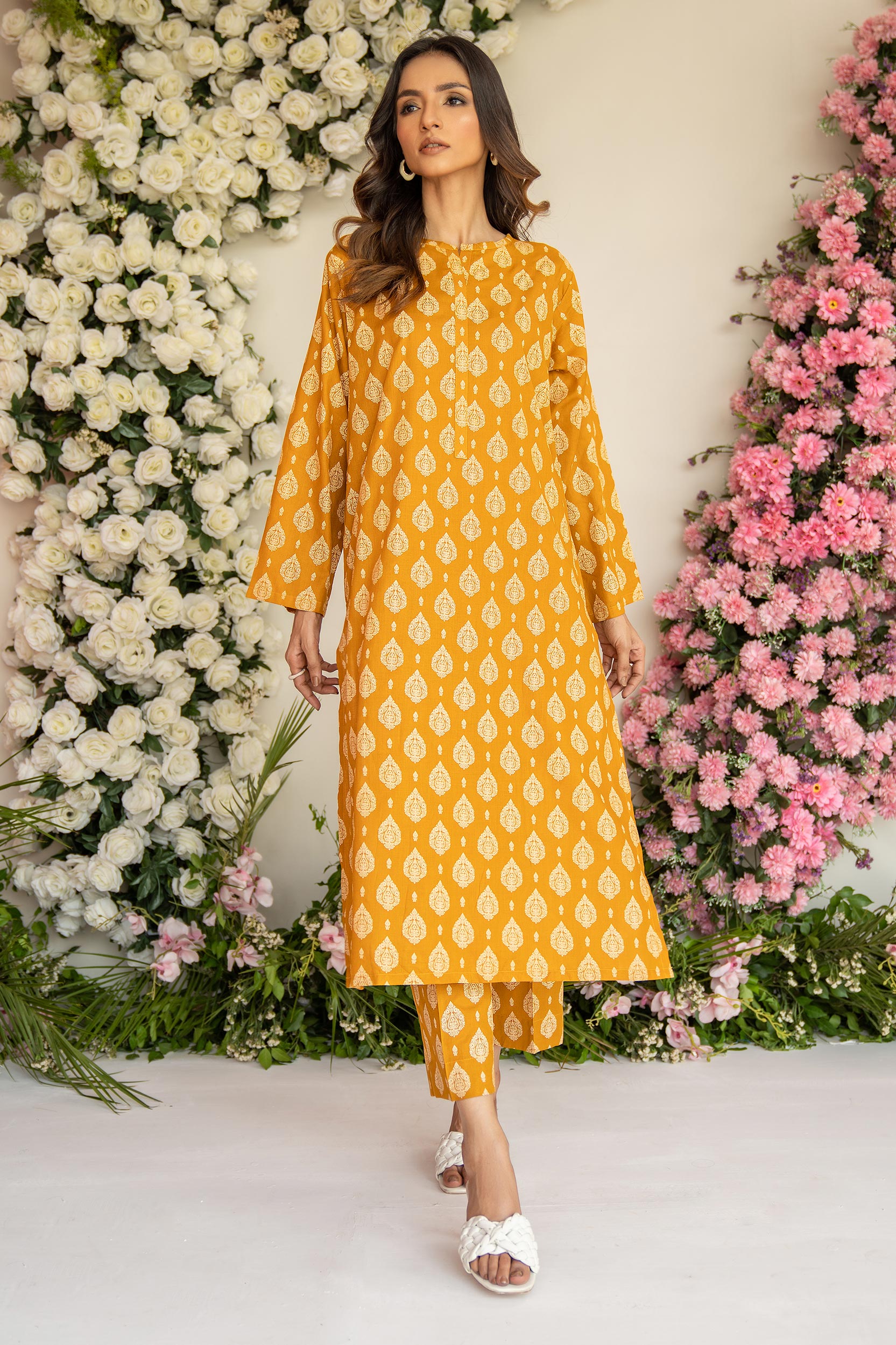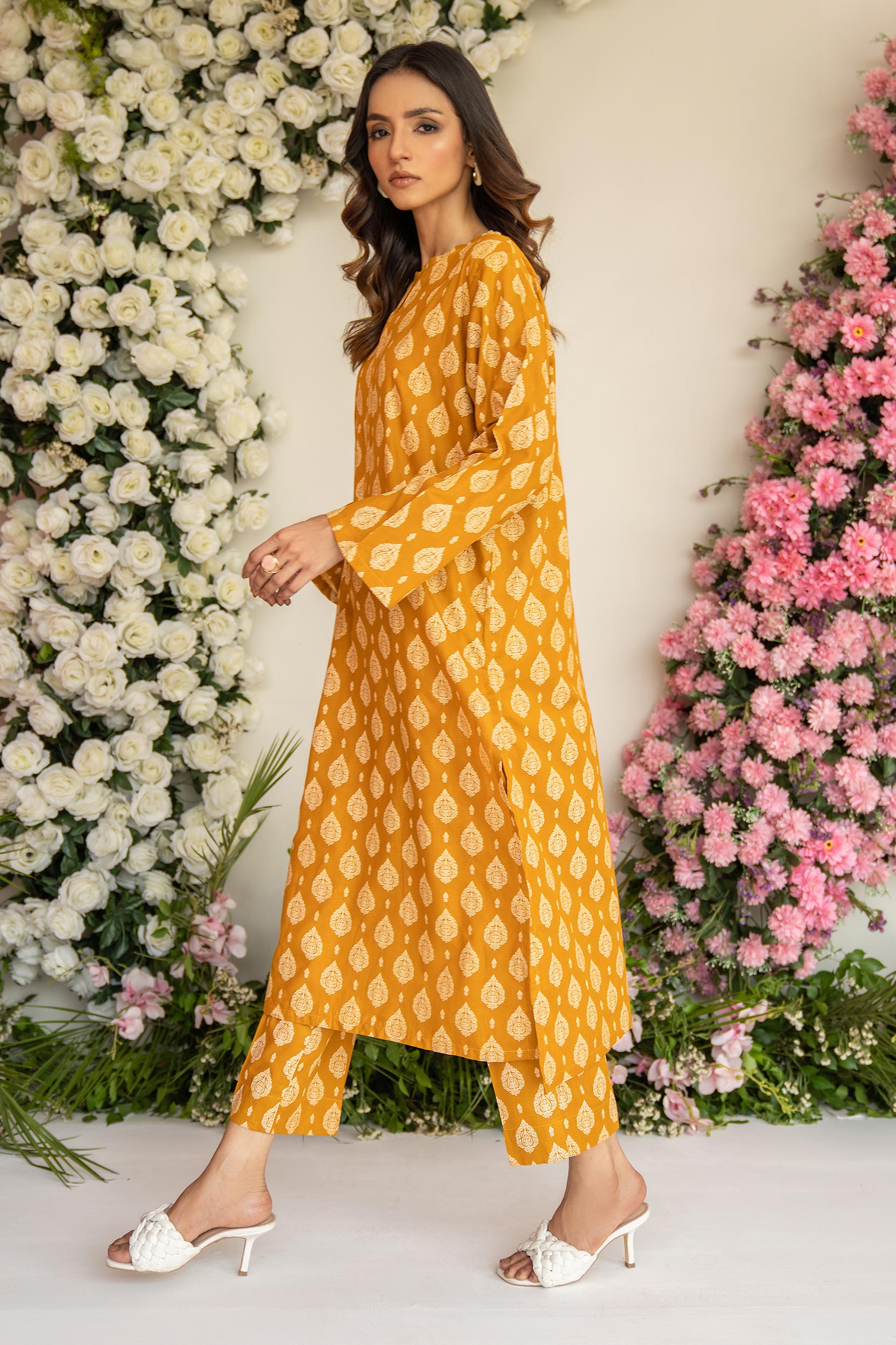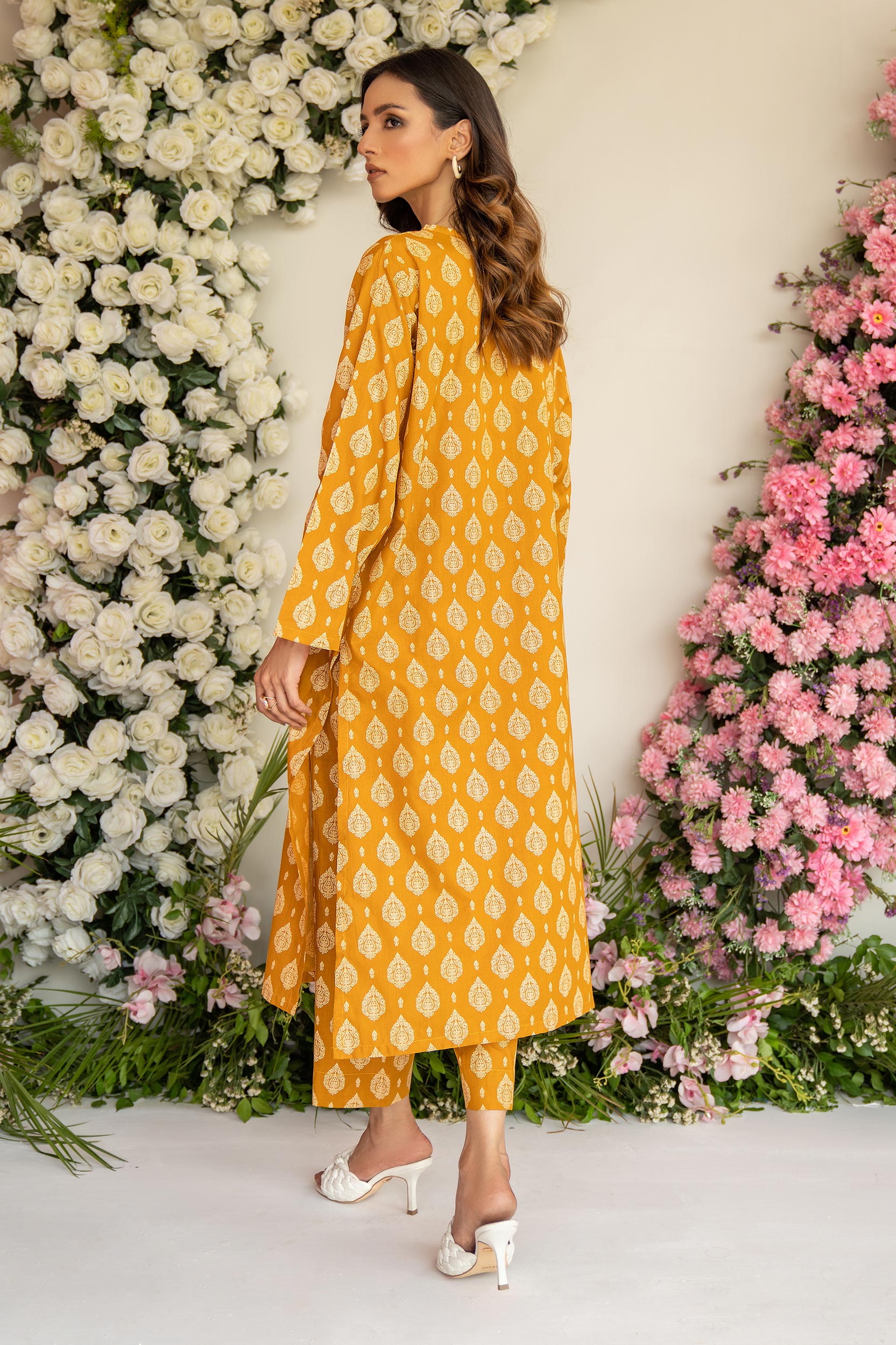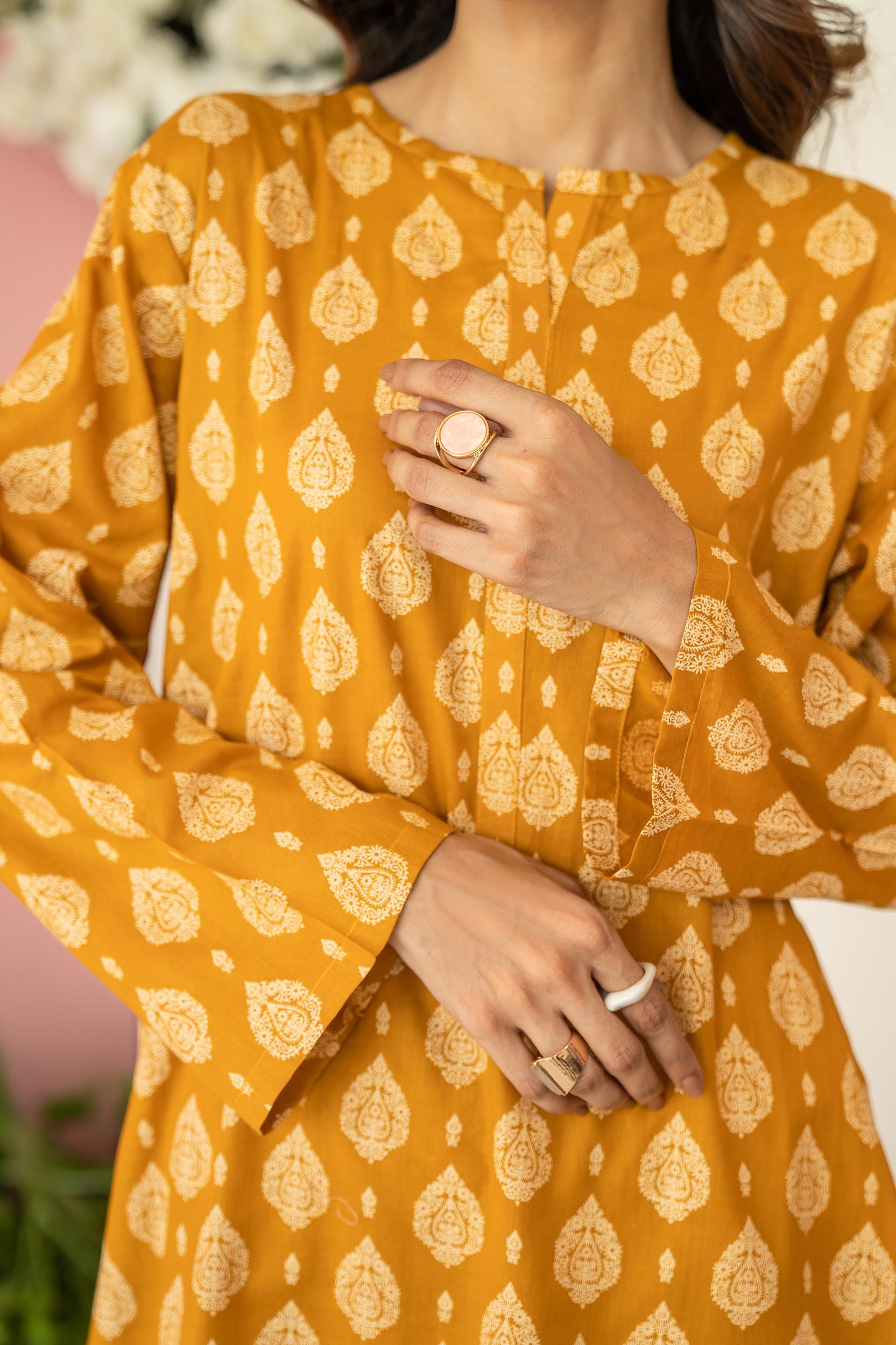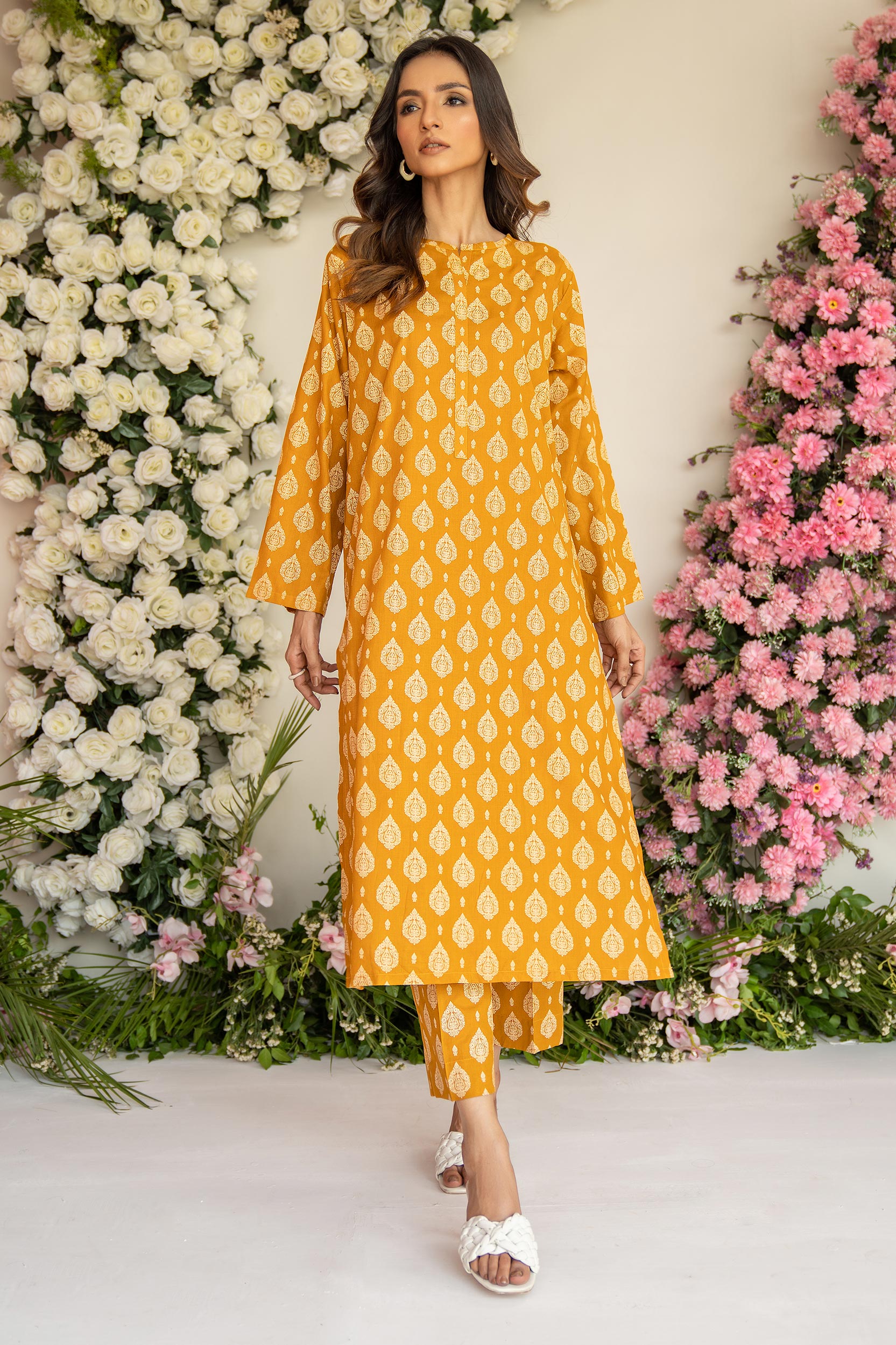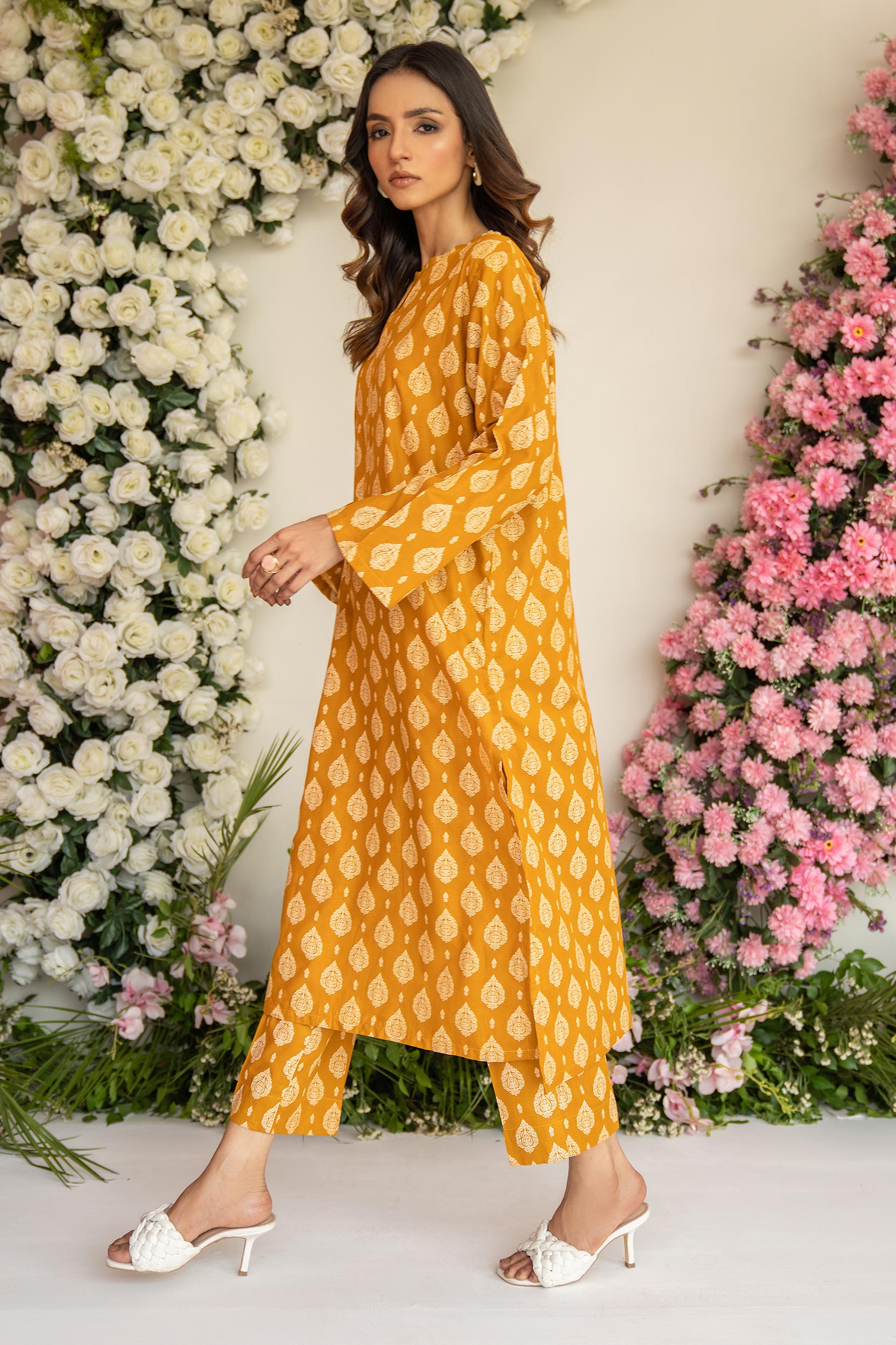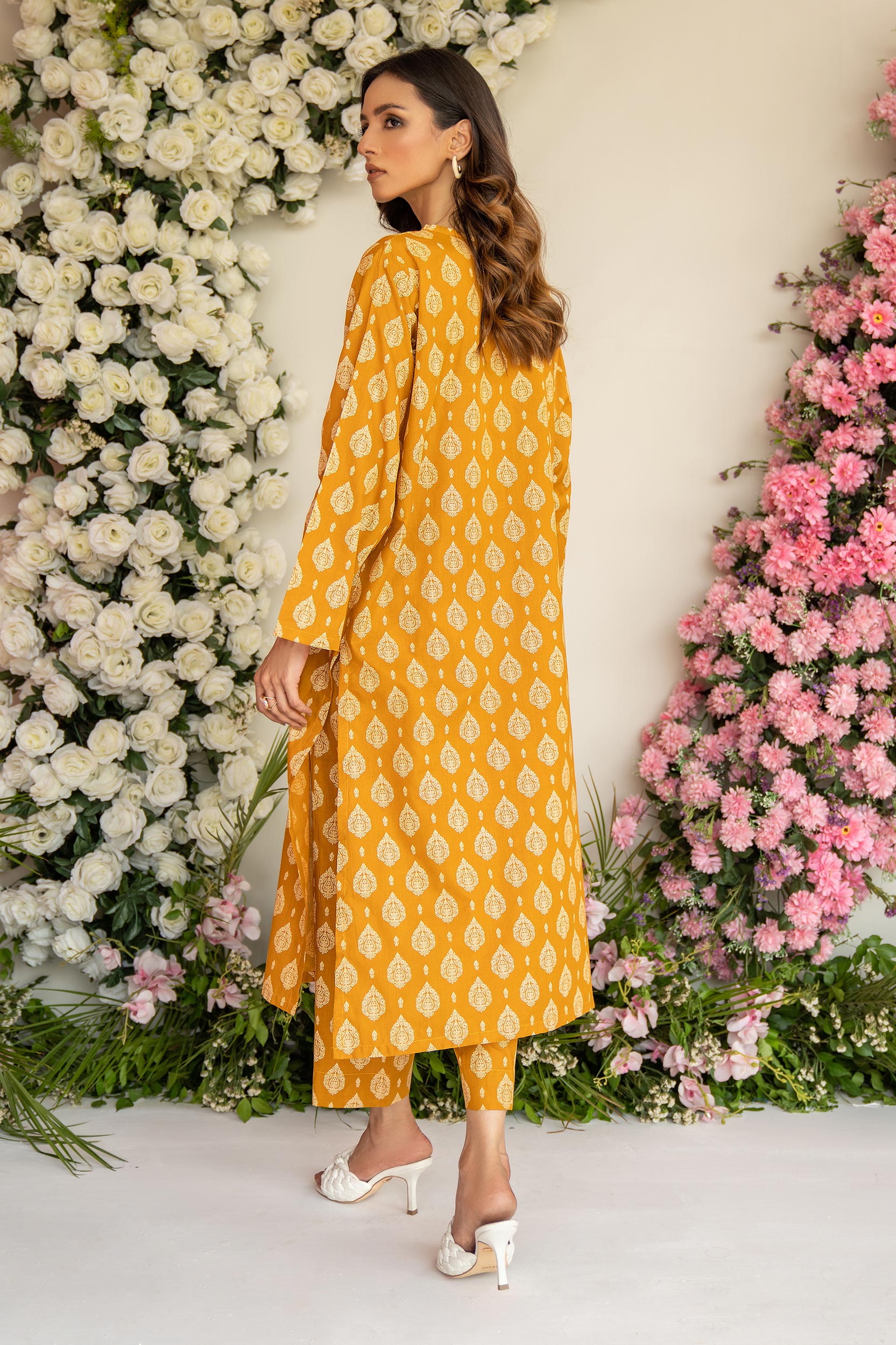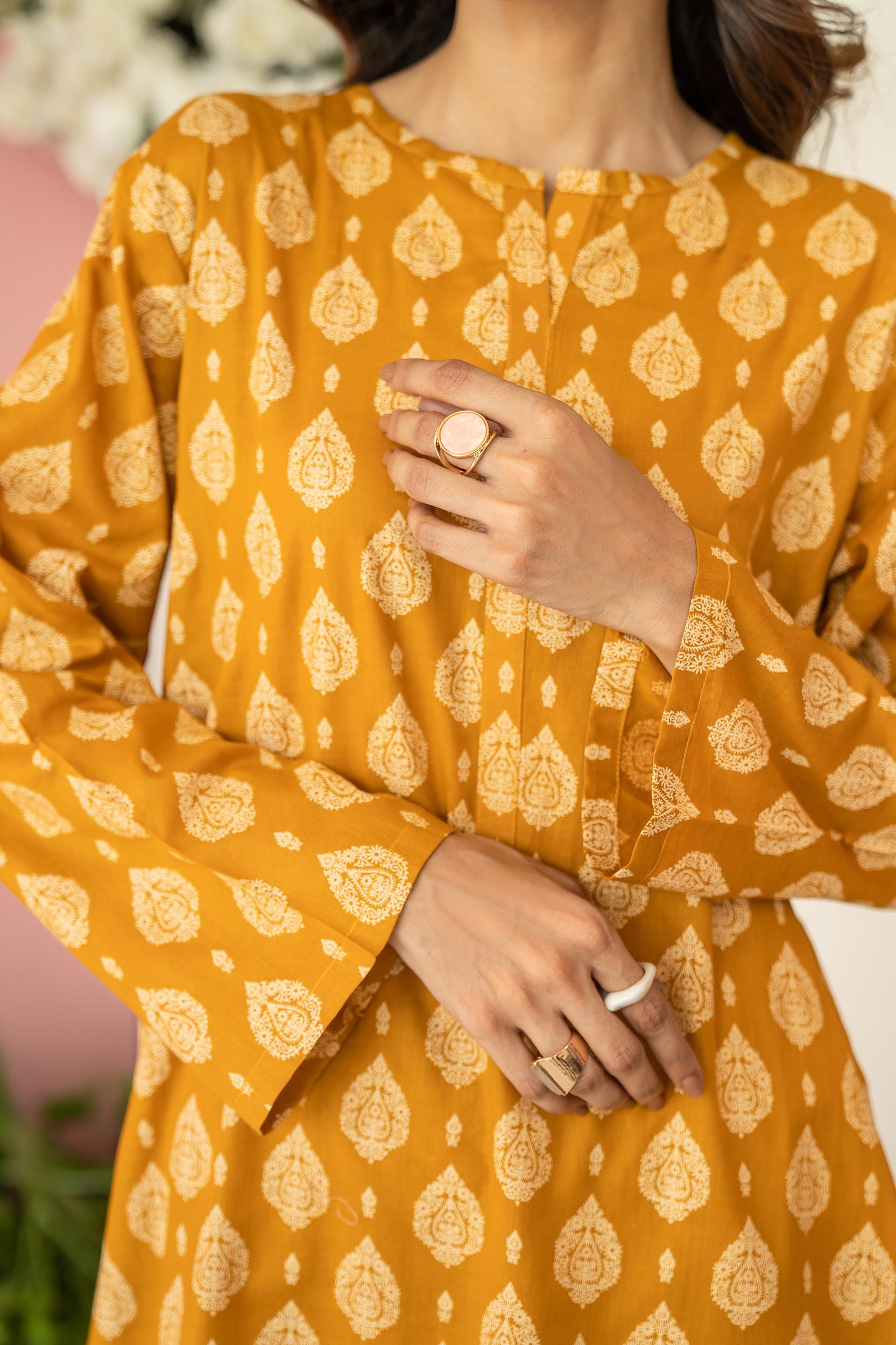 EMILIA
Rs.4,395.00



Straight Kurta
A beautiful composition is portrayed on this graceful outfit rendered in gold yellow shade. It features a classy silhouette shirt adorned with gorgeous floral prints in ivory hues, this elegant shirt is paired with a matching trouser. This style statement outfit is a must have to embrace this summer season.


Details:
Printed Front and Back
Colour: Gold Yellow
Fabric: Premium Lawn

Trouser
Straight tonal trouser
Colour: Gold Yellow
Fabric: Premium Lawn



Size & Fit:
-Model height is 5'3.
-Model is wearing Small size

Disclaimer: Please note that the color of the item you receive may vary slightly from that shown in the product shoot. This can happen due to the variation in light at the time of product and fashion shoot or device you're using.

Please note that breathable fabrics can vary in their level of transparency.