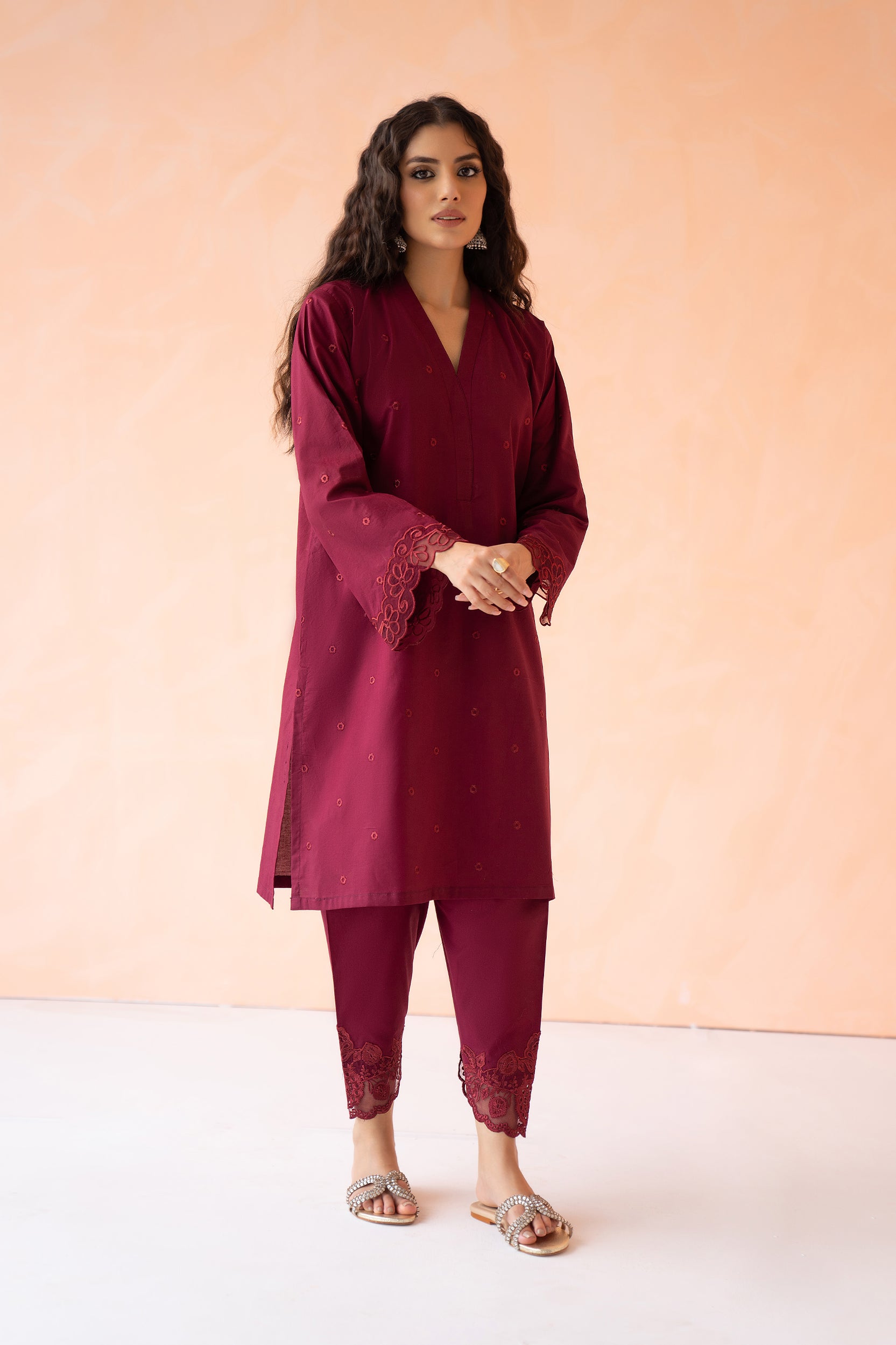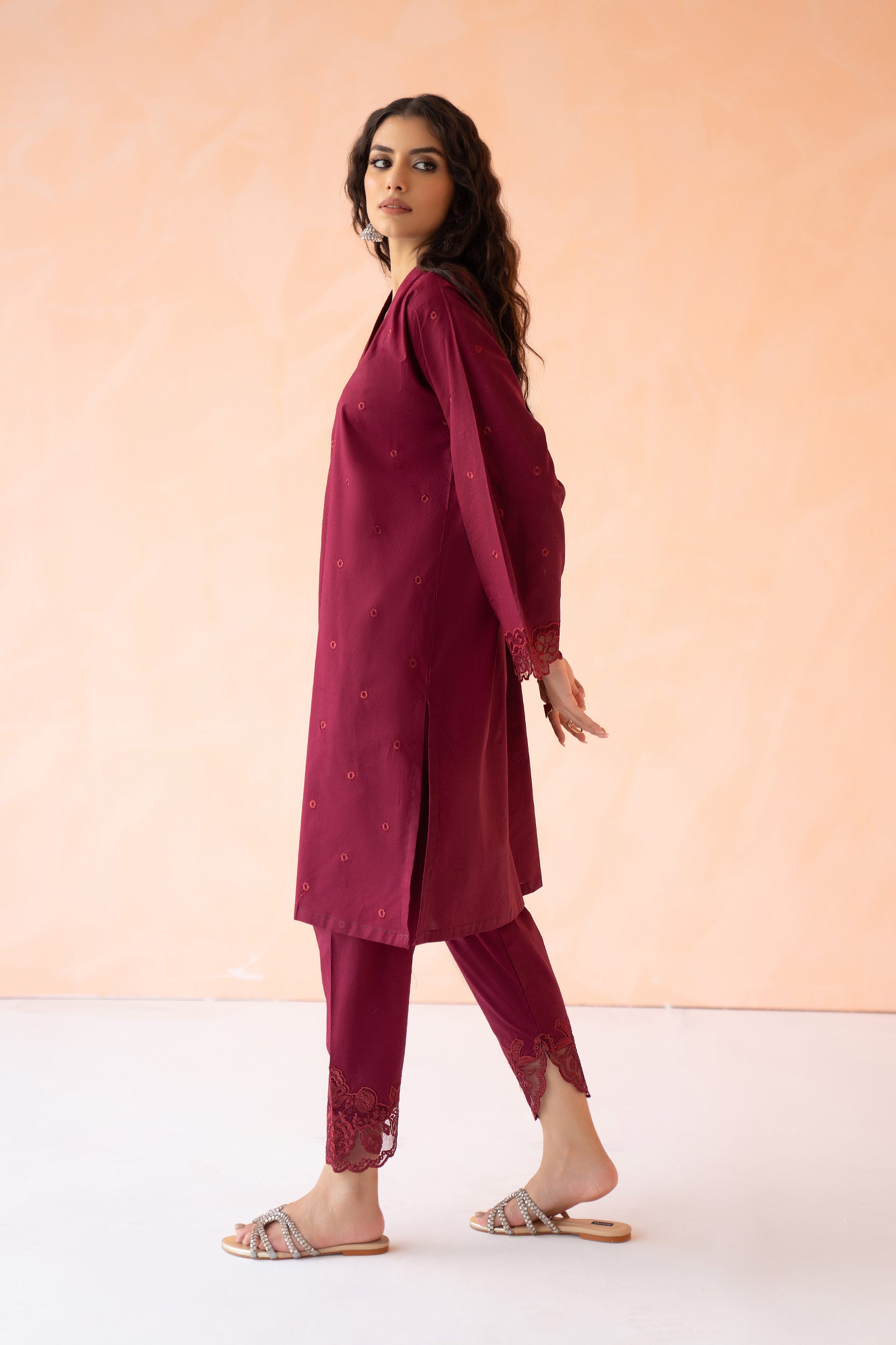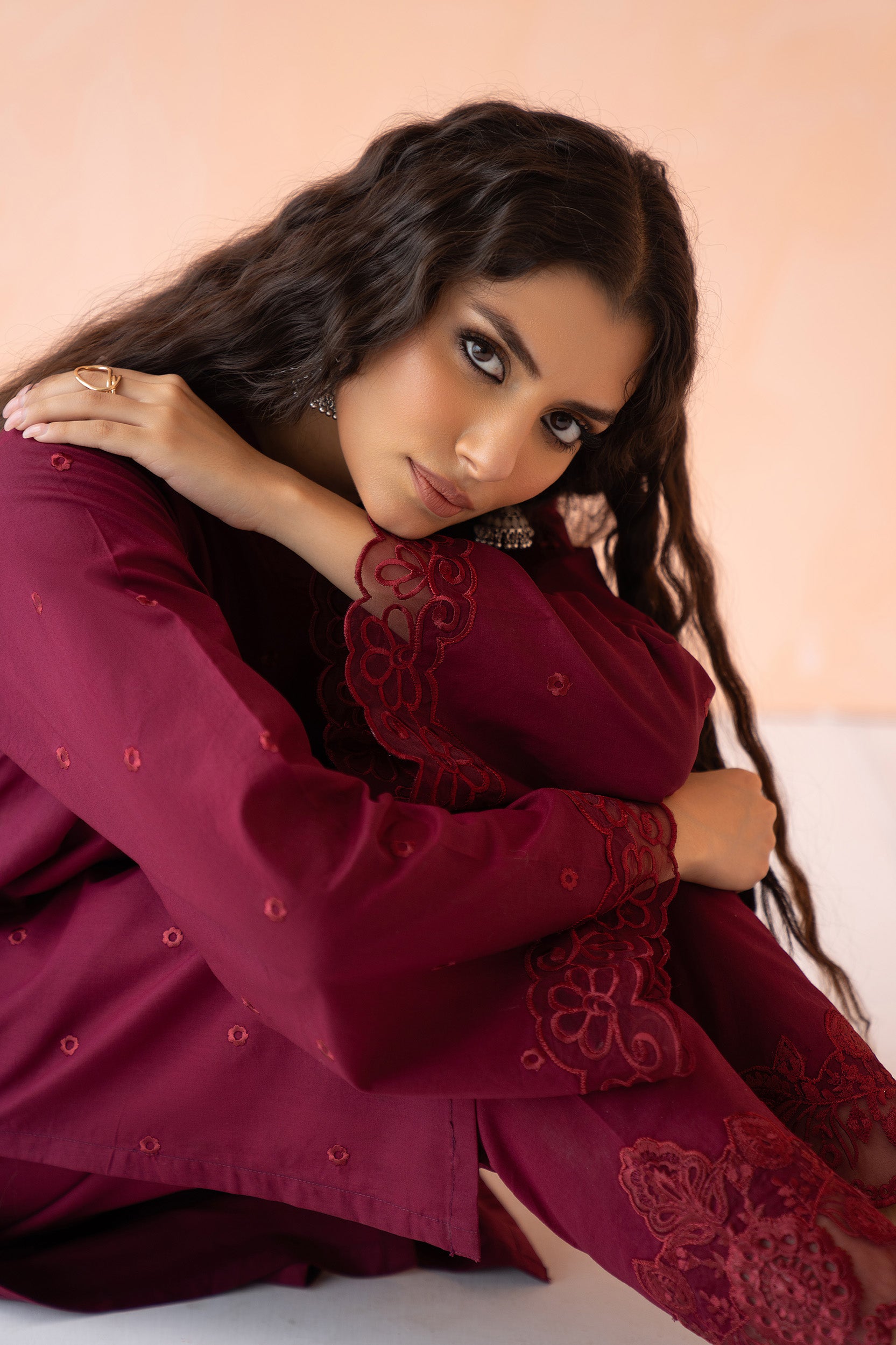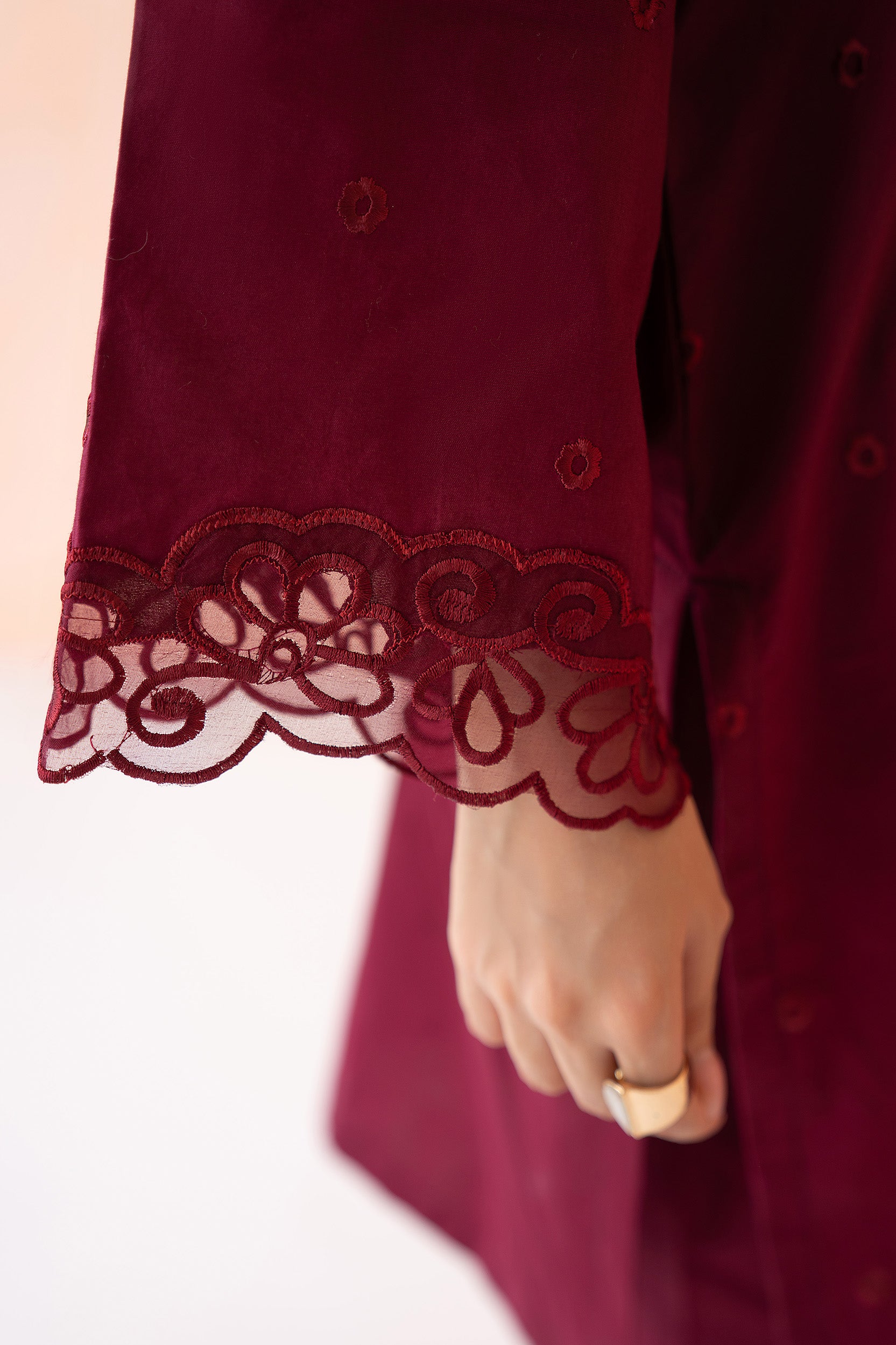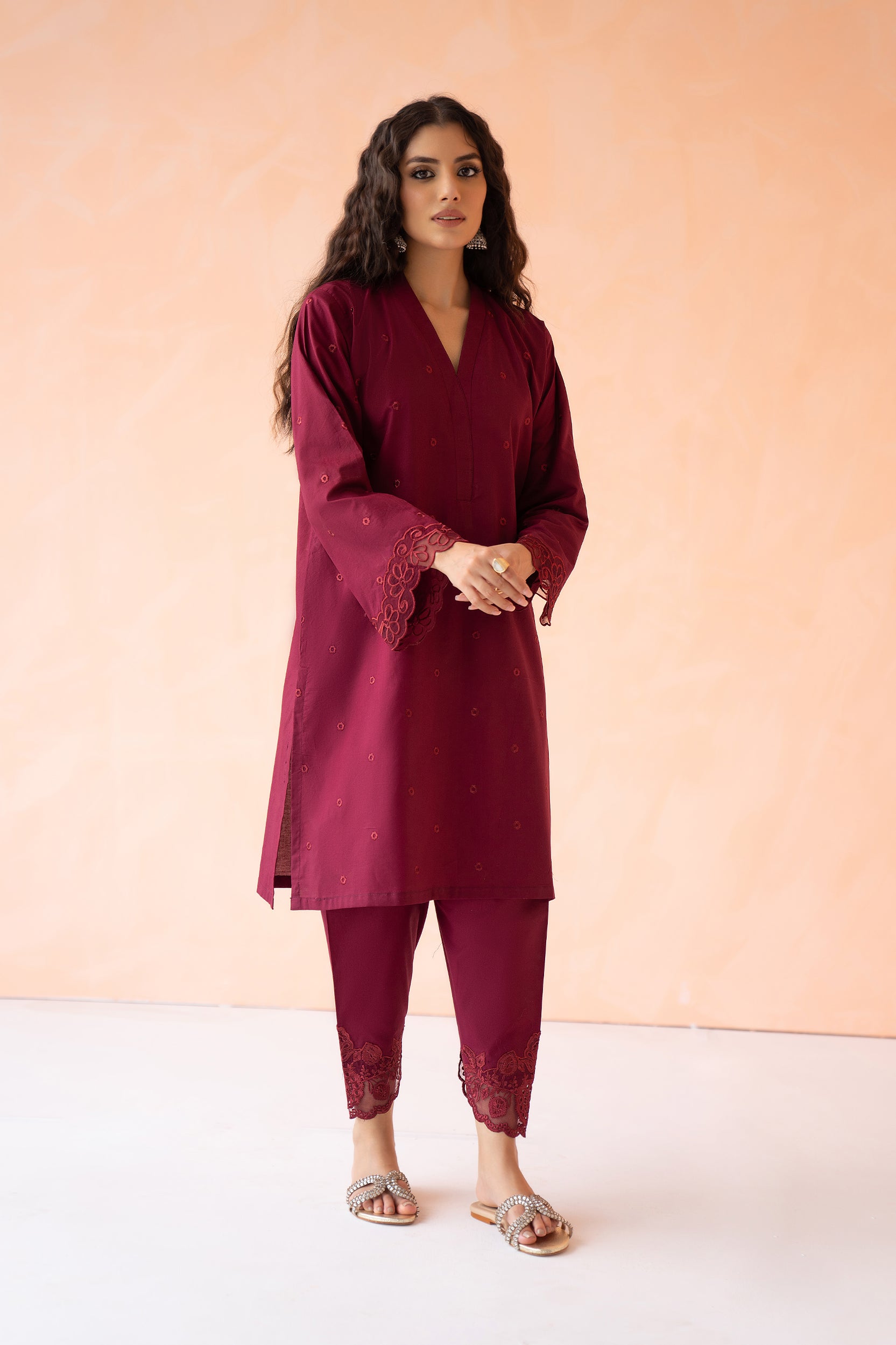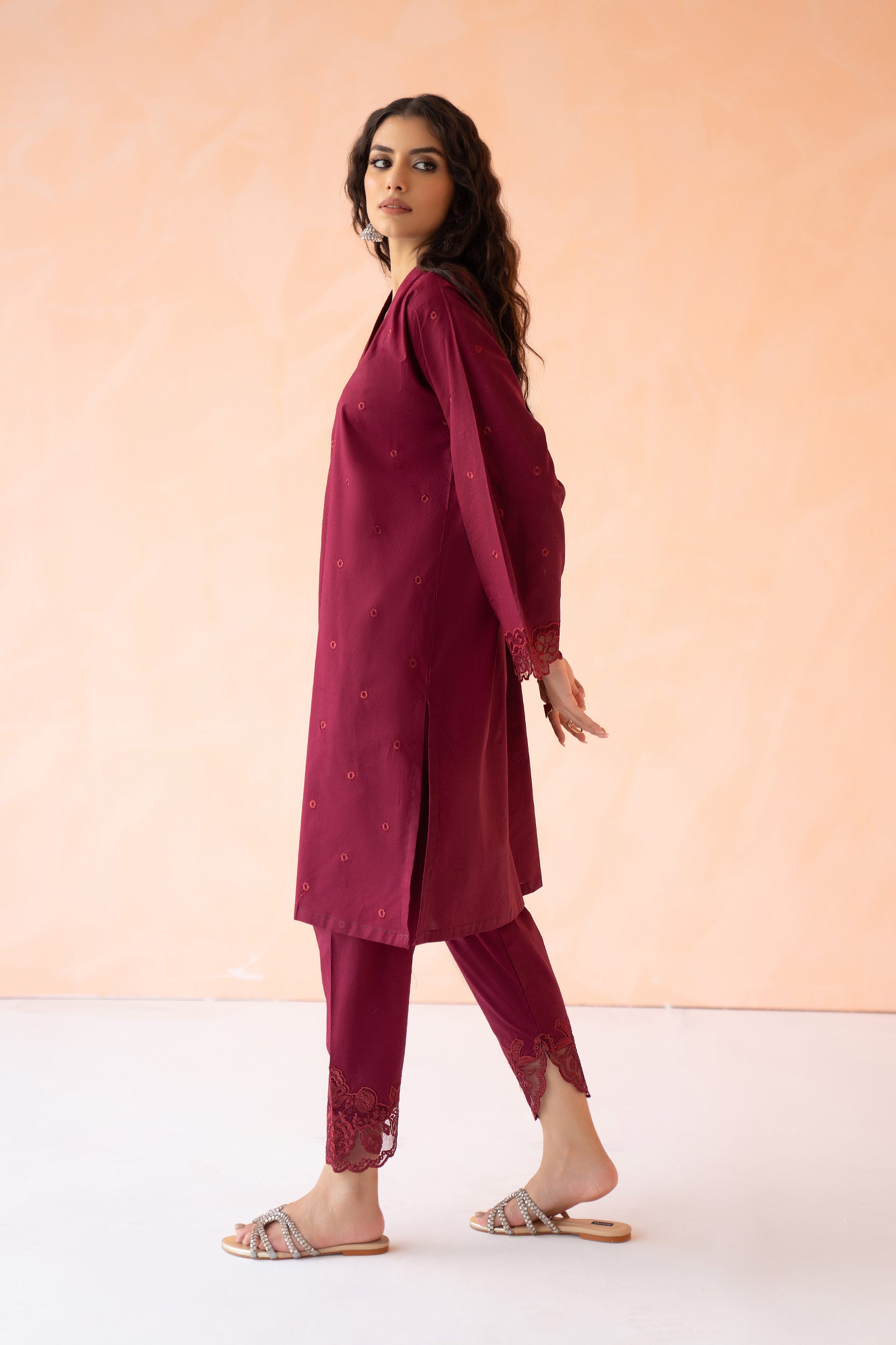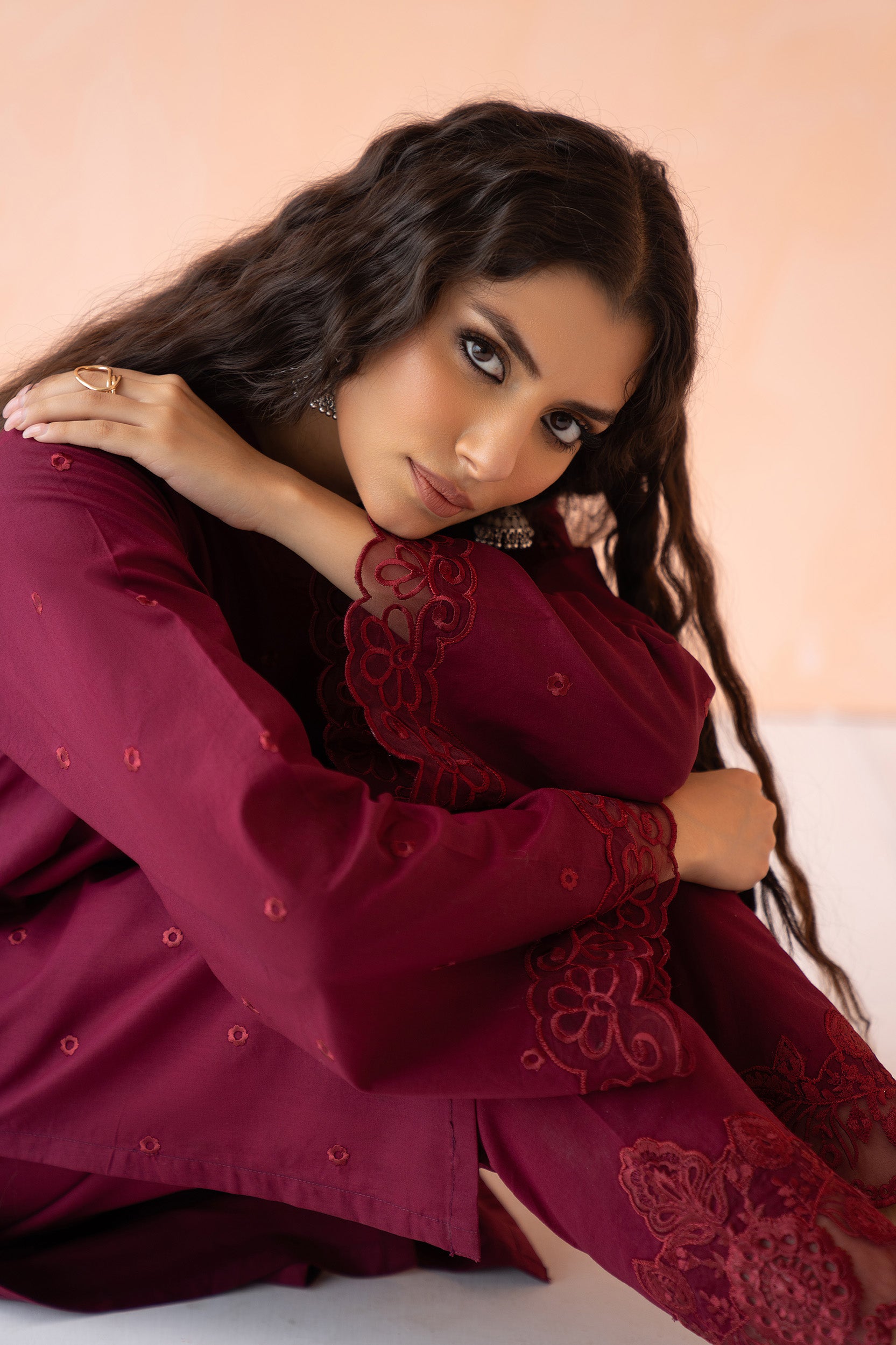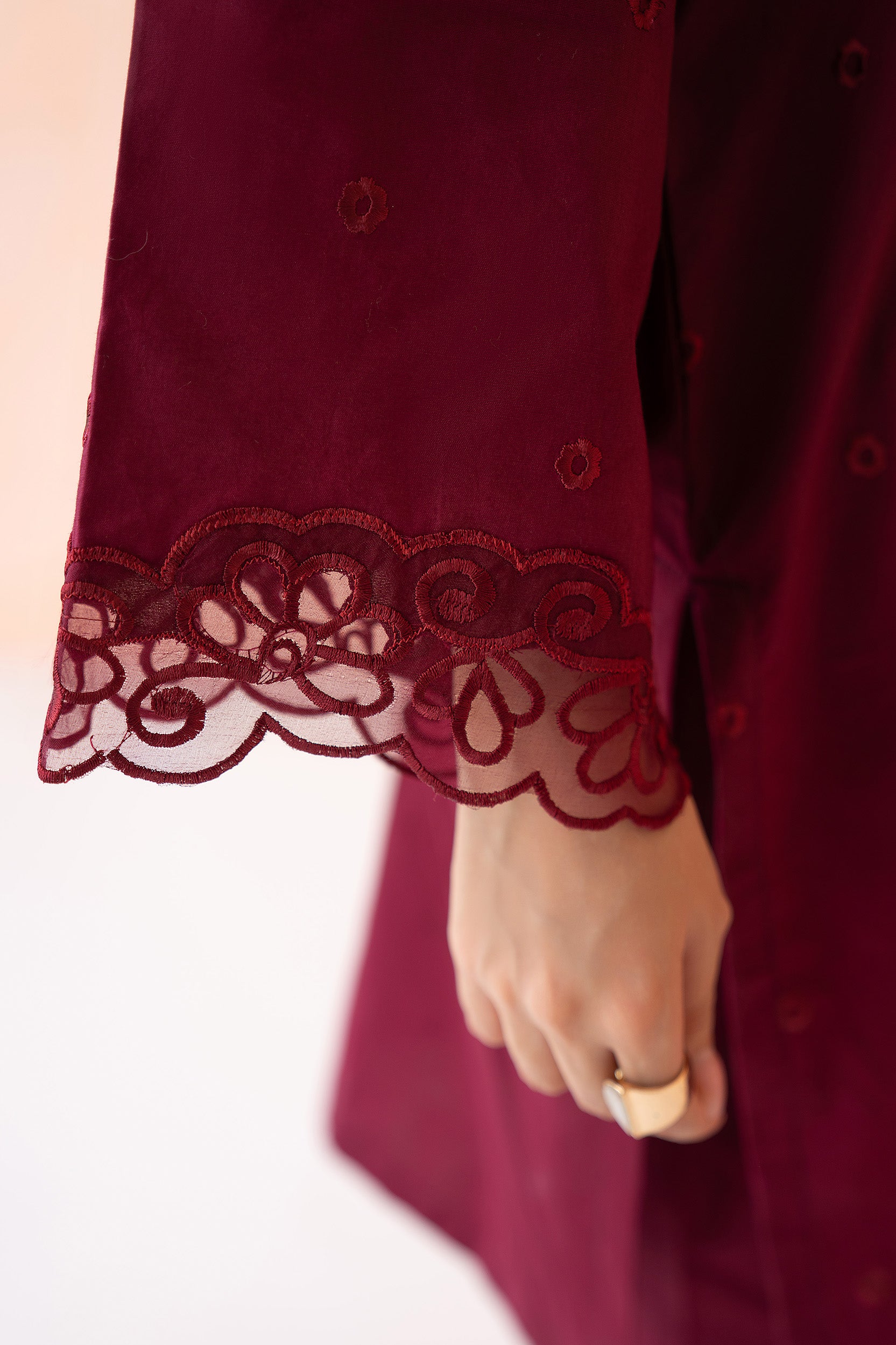 Remi
Straight Embroidered Kurta & skinny Shalwar


An aesthetically appealing composition is portrayed on this classy ensemble rendered in mulberry shade. It features a shirt enriched with intricate embroidery at sleeves and motif spray on shirt front in mesmerizing hues. This aesthetic shirt is paired with a contemporary embroidered skinny shalwar, this classically chic outfit is a great option for formal occasions this season.

Color: Mulberry
Fabric: Cambric cotton

Size & Fit:
-Model height is 5'4.
-Model is wearing Small size

Disclaimer: Please note that the color of the item you receive may vary slightly from that shown in the product shoot. This can happen due to the variation in light at the time of product and fashion shoot or device you're using.